Recruitment and secondment of
on & offshore professionals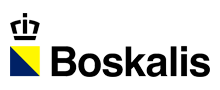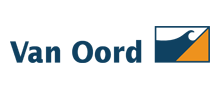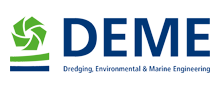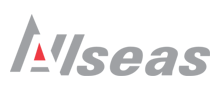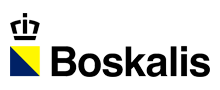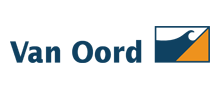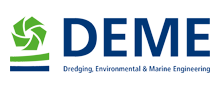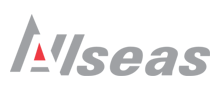 OCRE Offshore Services: On & Offshore Professionals
Offshore Services is a global supplier of client custom solutions for (technical) marine professionals on -and offshore. We and our professionals are involved, flexible and driven. We operate on a national and and international scale in the following sectors: wind energy, shipbuilding, dredging & infrastructure, offshore installation and decommissioning and salvage.
We can, among others, manage projects and mobilize project teams for your project. We combine knowledge, expertise and capacity in order to stay a national and international player on a high level.
OCRE Survey Services
As a leading recruitment company founded in 2007, OCRE has played a key role in providing professionals to the Offshore, Medical, ICT, Geoscience and Government industries. After extensive research we are now connecting Survey professionals to the Oil, Gas and Renewables sectors.
"I am pleased to be part of the team and call myself an ocrean. As Senior QHSE consultant I am involved in complex and challenging projects within specialized teams all around the world. Furthermore, what I love about the offshore industry, is their overall no-nonsense mentality. I enjoy the high level of involvement when I am called out to manage an emergency situation offshore. In between projects I am still able to spend free time enjoying with my family, friends, sport and hobbies. Therefore, time spent on my career is in good balance with my private life."
"The office gave me feedback about future positions and to let me know that I´m part of the "team" and that I won't be forgotten… I was treated as a person and not only as a name in a list of potential candidates."
"I became an ocrean 7 years ago. OCRE connected with me while I was working on an Offshore project near Africa. I started as HSE Manager, worked as QHSE Manager and nowadays I am an experienced Package and Project manager. I have worked on several projects the past few years, among others the London Array for installation and repair, Kriegers Flak, and the Rampion offshore wind farm to export cable installation and for jointing. I was recruited via LinkedIn and in the end the personal contact and the relationship with OCRE makes it that I was so enthusiastic regarding working via OCRE."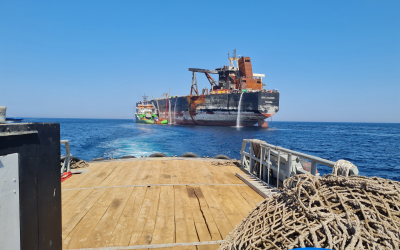 Three weeks ago, one of our ocreans went to the Middle East as QHSE advisor. It was not his first time in the Middle East. Before he has been in Abu Dhabi, Saudi Arabia, Kuwait and Oman as QHSE...