Energy & Marine professionals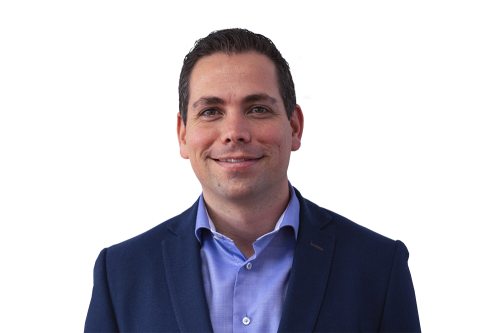 Jim Bekker
Manager Offshore
We are OCREANS; professionals who stand out with regards to experience, drive, enthousiasm, and involvement. We believe we possess a lot of knowledge regarding the offshore industry. When we partner with a company, we deliver outstanding quality, efficient planning, and beneficial cost result on the projects.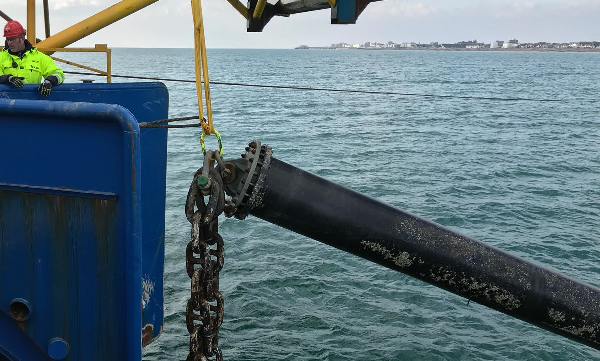 High Voltage Termination & Testing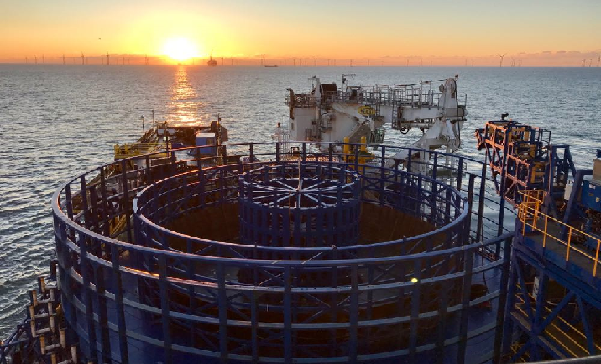 Offshore cable installation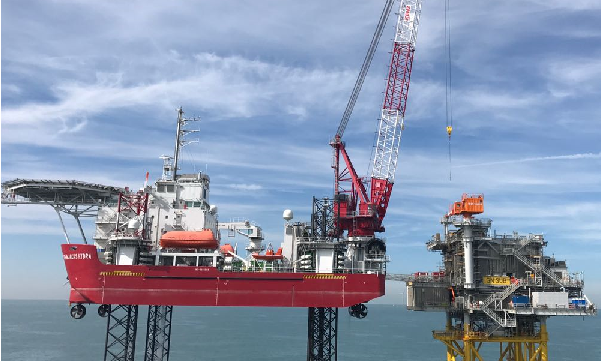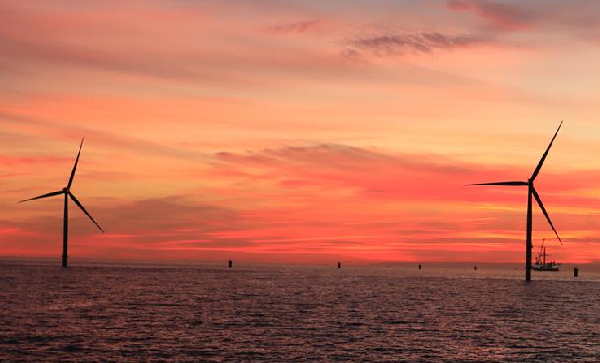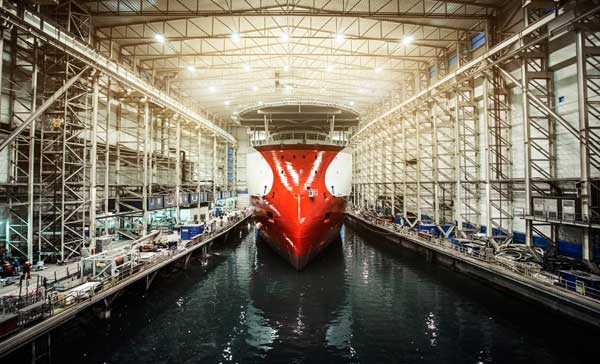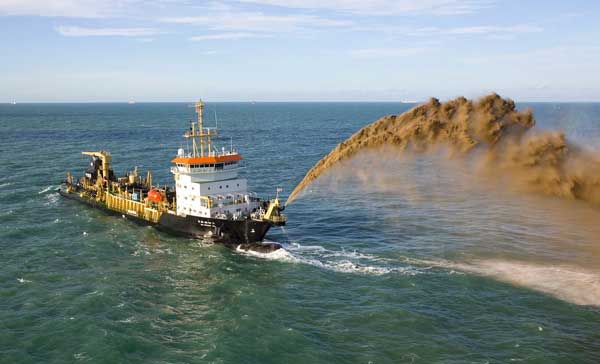 LOOKING FOR TECHNICAL EMPLOYEES
I am pleased to be part of the team and call myself an OCREAN. As Senior QHSE consultant I am involved in complex and challenging projects within specialized teams all around the world. Furthermore, what I love about the offshore industry, is their overall no-nonsense mentality. I enjoy the high level of involvement when I am called out to manage an emergency situation offshore. In between projects I am still able to enjoy my free time, relax, and spend time with my family and friends. Therefore, time spent on my career is in good balance with  my private life.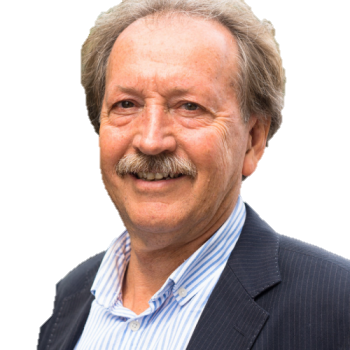 Wim Leutscher
Senior QHSE Consultant