Energy or Marine professional?
"We are ocreans; professionals who stand out with regards to experience, drive, enthusiasm, and involvement. We possess a lot of knowledge regarding the offshore industry. When we partner with a company, we deliver outstanding quality, efficient planning, and beneficial cost result on the projects."
Jim Bekker
Manager Offshore
Can you imagine being an ocrean for a decade?
Read about the history about OCRE and,
about Jim Bekker and his career at OCRE.
How does OCRE connect?
Curious to read how OCRE connects and how it lives up to it's core values?
Read about R. Guedes and his journey before and while he became an ocrean.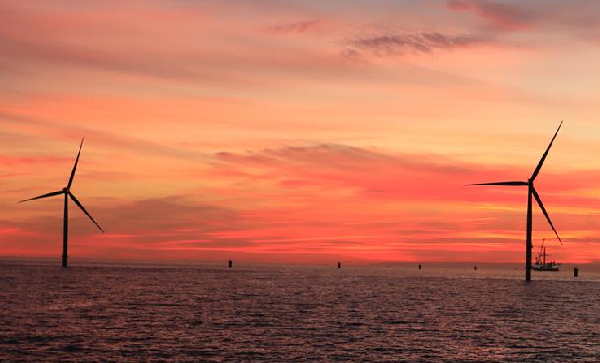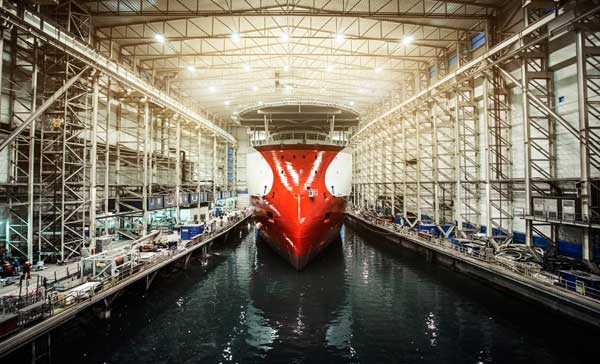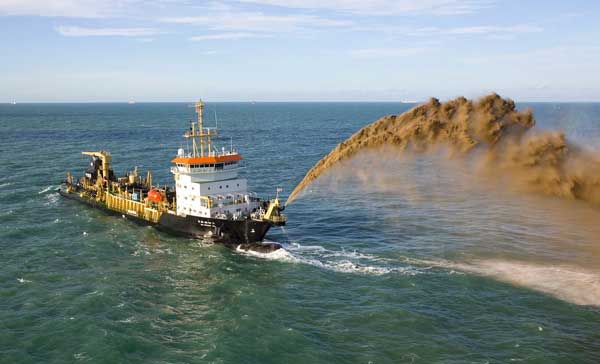 Dredging and Infrastructure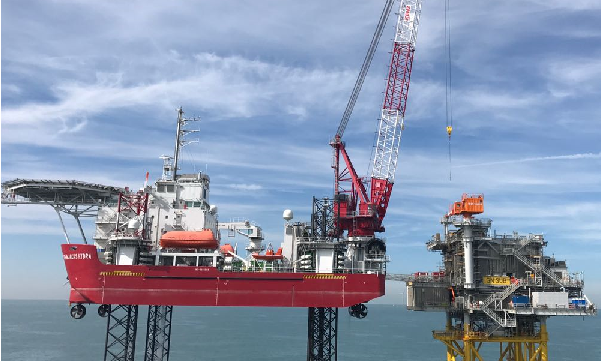 Offshore Installation and Decommisioning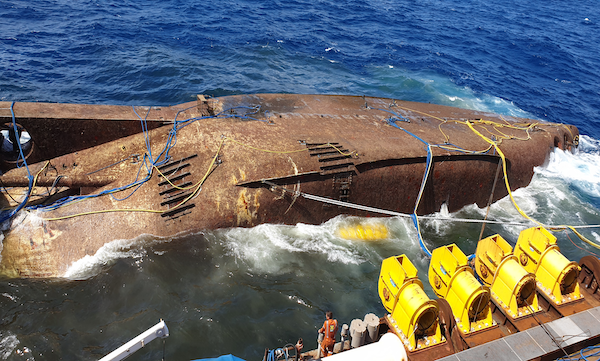 Learn more about the areas of expertise within our sectors
We are looking for technical employees
For more information on current projects please visit our LinkedIn!
"I am pleased to be part of the team and call myself an ocrean. As Senior QHSE consultant I am involved in complex and challenging projects within specialized teams all around the world. Furthermore, what I love about the offshore industry, is their overall no-nonsense mentality. I enjoy the high level of involvement when I am called out to manage an emergency situation offshore. In between projects I am still able to spend free time enjoying with my family, friends, sport and hobbies. Therefore, time spent on my career is in good balance with my private life."
Wim Leutscher
QHSE Consultant
One of  OCRE's professionals is Vlad Kudryavtsev. Vlad became an ocrean 7 years ago. OCRE connected with Vlad while he was working on an Offshore project near Africa. He started as HSE Manager, worked as QHSE Manager and is nowadays an experienced Package and Project manager. He worked on several projects the past few years, among others the London Array for installation and repair, Kriegers Flak, and the Rampion offshore wind farm to export cable installation and for jointing. Vlad was recruited via LinkedIn and, as we see often, in the end the personal contact and the relationship with OCRE makes it that Vlad was so enthusiastic regarding working via OCRE.