OCRE Survey Services
Survey Services is the latest addition to the OCRE Group. Having enjoyed an enormous success rate connecting clients and professionals over the years, we are receiving more and more requests to provide experienced survey personnel.
As a leading recruitment and secondment company founded in 2009, OCRE has played a key role in providing professionals to the Offshore, Medical, ICT, Geoscience and Government industries. After extensive research we are now connecting Survey professionals to the Oil, Gas and Renewables sectors.
We can provide highly qualified personnel that are able to focus on meeting our clients' expectations using their own personal knowledge and experience gained whilst utilizing the tools provided with confidence.  All client requests are matched with Survey professionals that have been scrutinized and with the proven capability of fulfilling our clients' requirements.
Furthermore, OCRE has taken its Survey Services a step further by being able to offer our clients a finished product. OCRE together with our professional partner(s) can provide the complete final processing of all data collected, quality control and all reporting and deliverables in one package. This enables our clients to deal with one supplier for all of their survey requirements from start to finish.
We can deliver professional survey personnel to fulfil the following functions:
Party Chief
Senior Surveyor
Surveyor
Senior Data Processor
Data Processor
Survey Engineer
Senior Geophysicist
Geophysicist
Reports Co-ordinator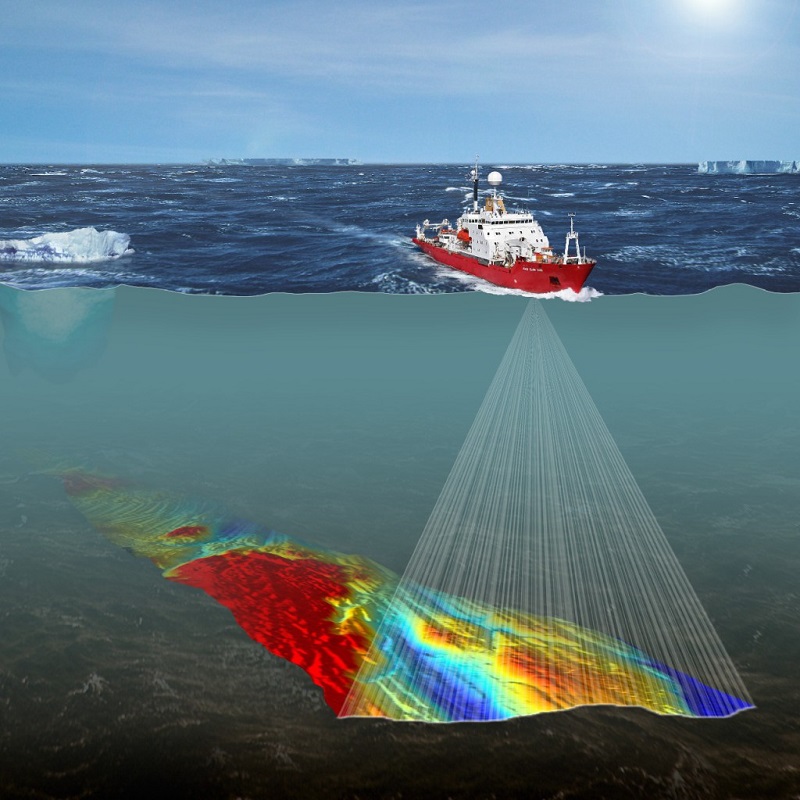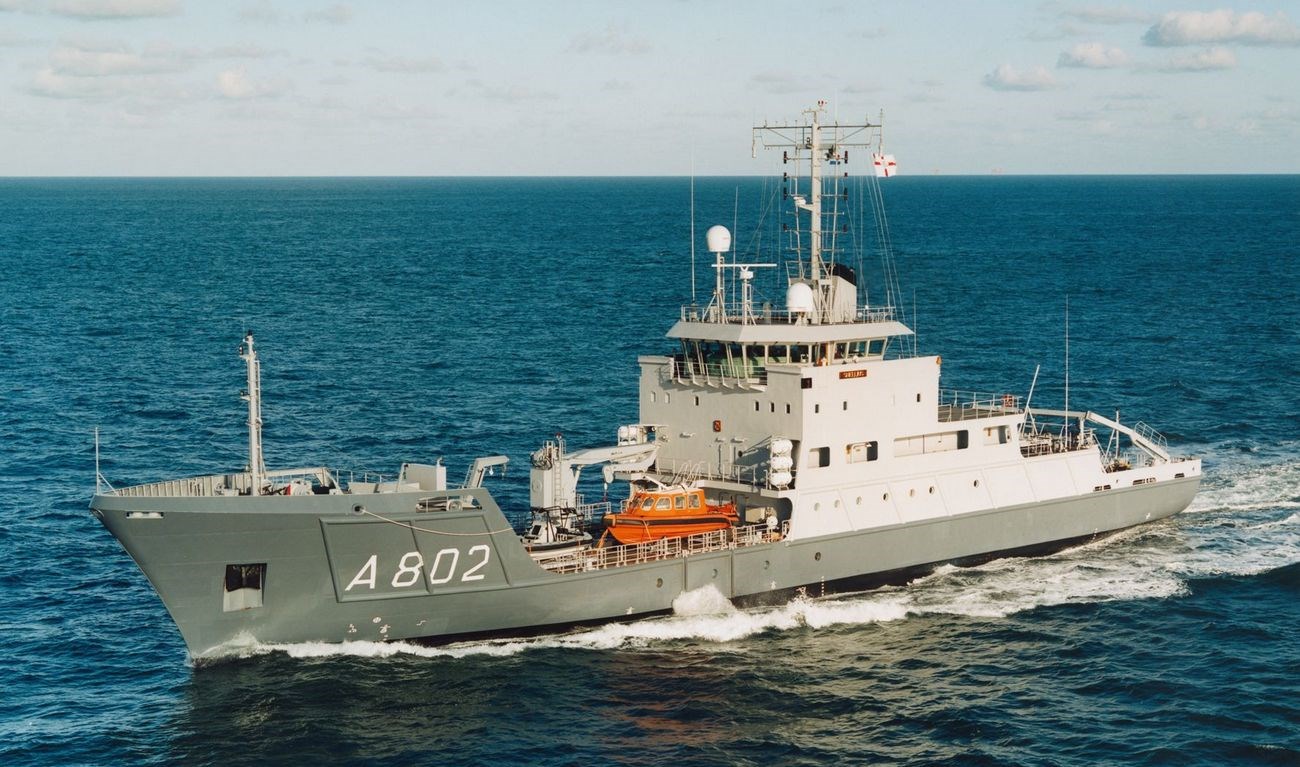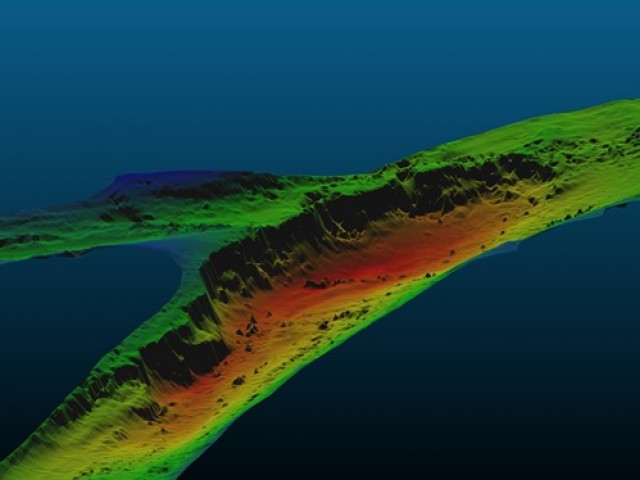 Why join OCRE?
OCRE has a front office that understands the challenges of creating the right connection between employer and employee that both have a unique set of requirements and challenges. We understand not only our clients' requirements but also the requirements of our professionals. Our clients demand personnel that understand their business and can confidently carry out their mandate. Our professionals want the comfort of being able to go offshore with the confidence they will be joining a team where everyone is competent of carrying out their own duties.
Our connections are made by personnel that have spent many years personally working in the Oil and Gas and Renewables industries both onshore and offshore as an intrinsic member of Survey teams, thus having a thorough first hand understanding of the importance to efficiently connect clients together the correct professional(s).
We have a back office that has spent many years fine tuning the support that includes travel logistics such as flights, visas, accommodation, offshore certificates, unique taxation issues, rotation planning to name but a few of the many challenges when placing personnel.