Job description
The rough offshore world on platforms in the North Sea has always attracted you. The industrial world of the onshore port areas also appeals to you.
While working as a painter or blaster, you have the opportunity to discover these interesting worlds up close. After the daily work meeting, you grab your equipment, check and secure your work enviorment, and get to work.
You work on various large offshore or onshore constructions and contribute to the maintenance of these workplaces.
As a Painter / Blaster, your job will be varied and you will meet many different people. Because of the project-based character, you will visit many different workplaces. The teams in which you work have informal and direct communication with each other.
Besides a professional working atmosphere and an eye for the best quality, you will be part of a close-knit team where hard work and fun are the order of the day.
Because you will be working in a rough and rugged industry, your safety awareness is your most important skill.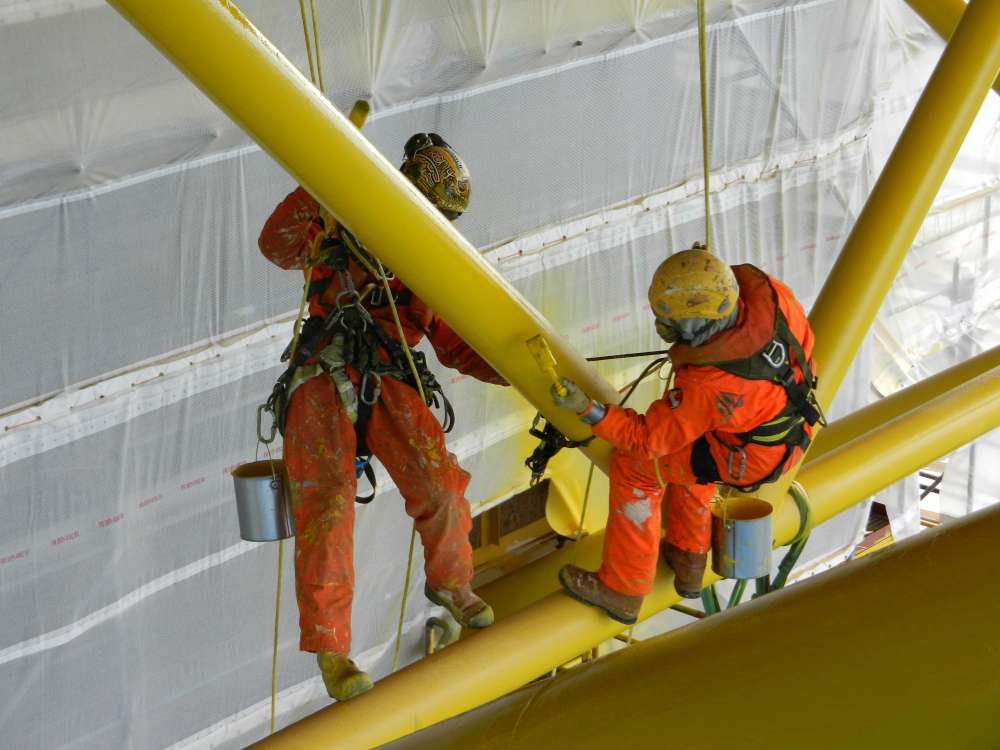 A Day Offshore
See your work in action in this video by Brand Energy and Infrastructure.
Before and after
Left slider shows a before and after scenario of a heli deck that has been repainted.
more text here….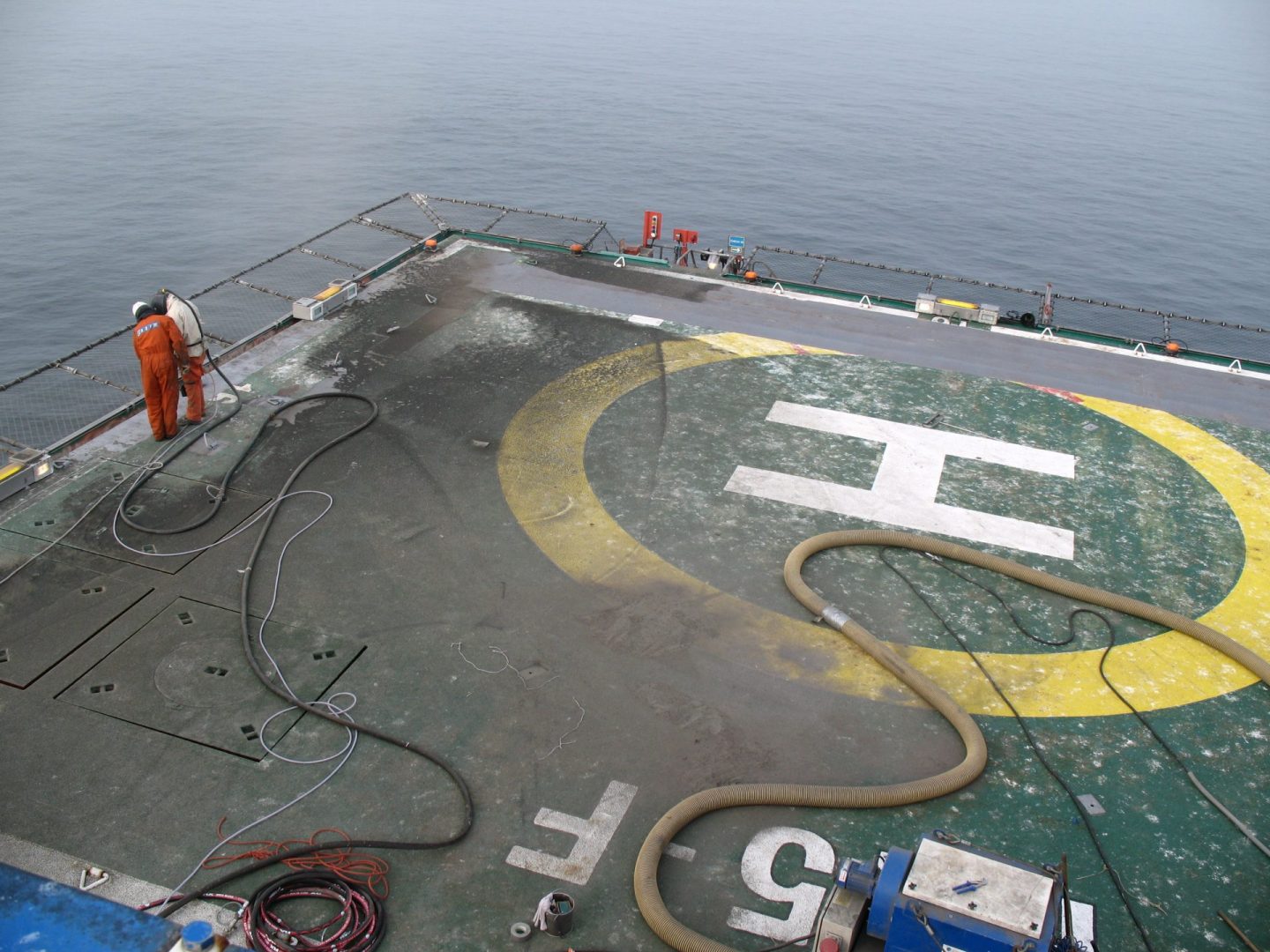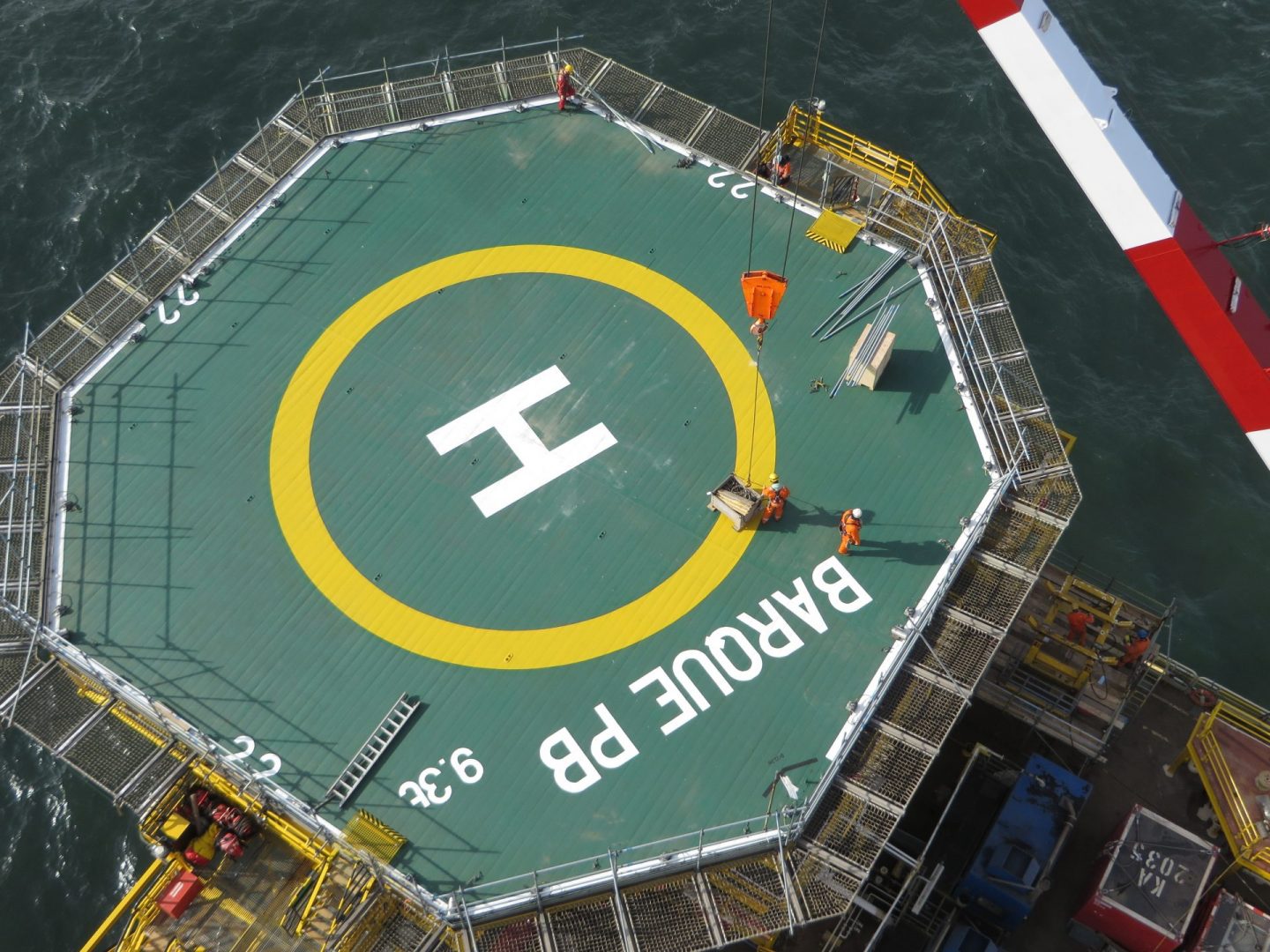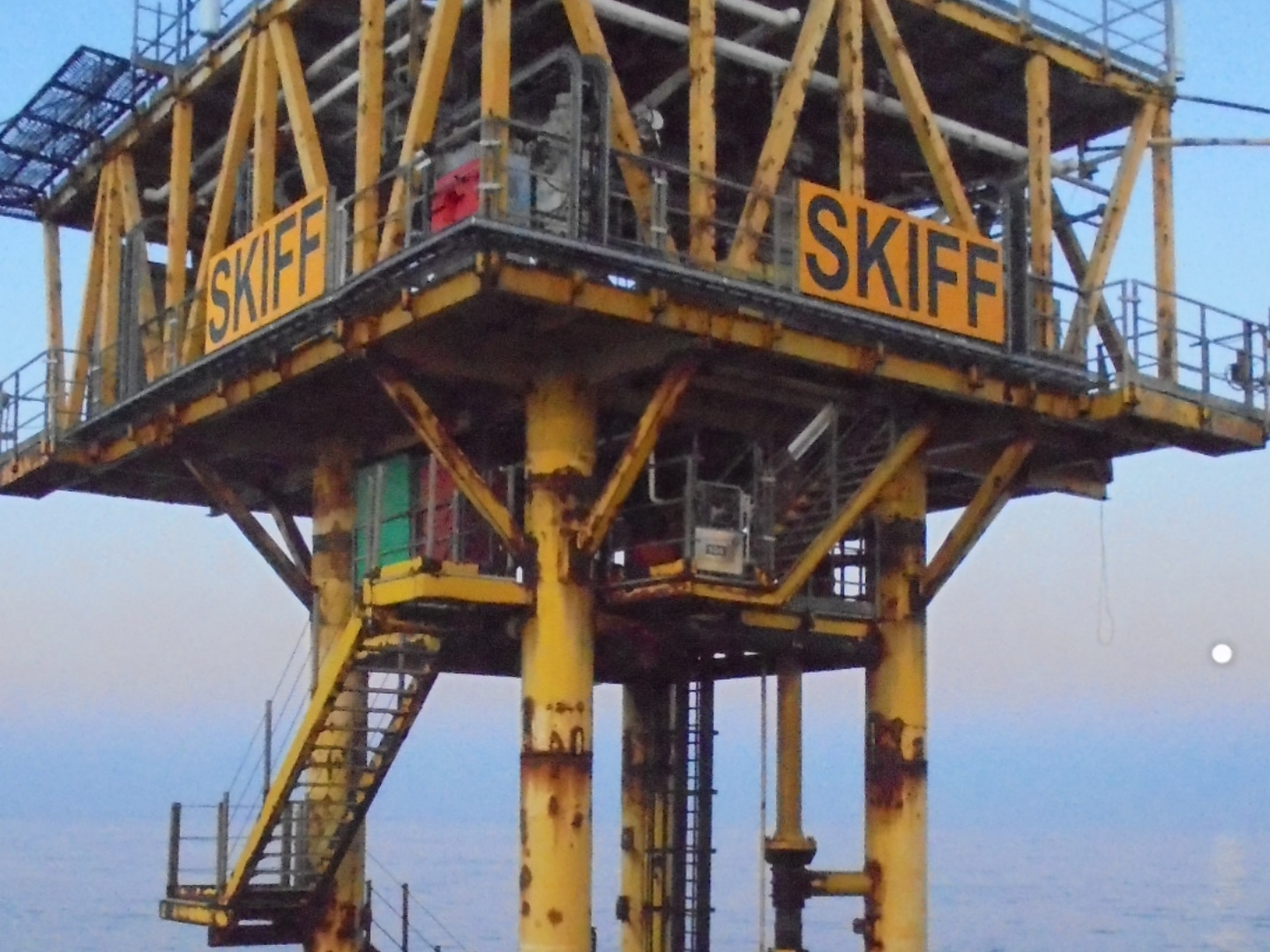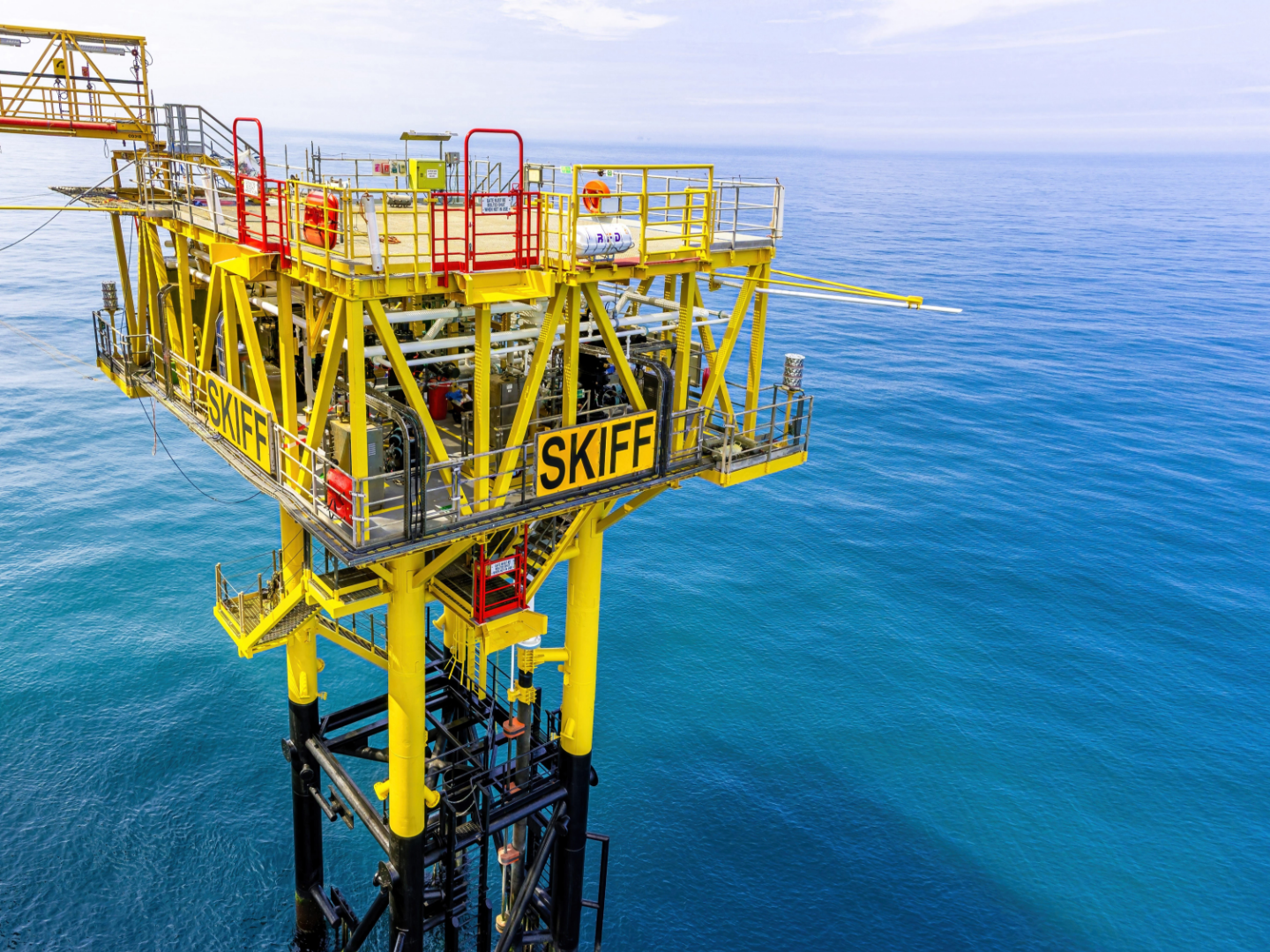 Wij zijn op zoek naar een betrouwbare straler voor aankomende offshore onderhoudsprojecten in de Noordzee
Beverwijk, Nederland
Direct
Full Time
Wij zijn op zoek naar een betrouwbare constructieschilder voor aankomende offshore onderhoudsprojecten in de Noordzee
Beverwijk, Nederland
Direct
Full Time