Job description
The position All-round painter is relevant in several different paint- and maintenance companies, including large as well as small businesses. Although painting does not sound like a challenging job, working as one in the offshore industry does not come without risks, such as lifting heavy objects, working in difficult positions and working in risky environments.
Due to this we pay much attention to working safely. In this position your responsibility is to provide durable and high-quality painting according to agreed specifications.
Who can say; "I fly to work in a helicopter".
The all-round painter works on basis of assignments in which he or she can determine the approach and implementation method on sight.
Have a look at the available vacancies to read about the experience and education required to work as a painter!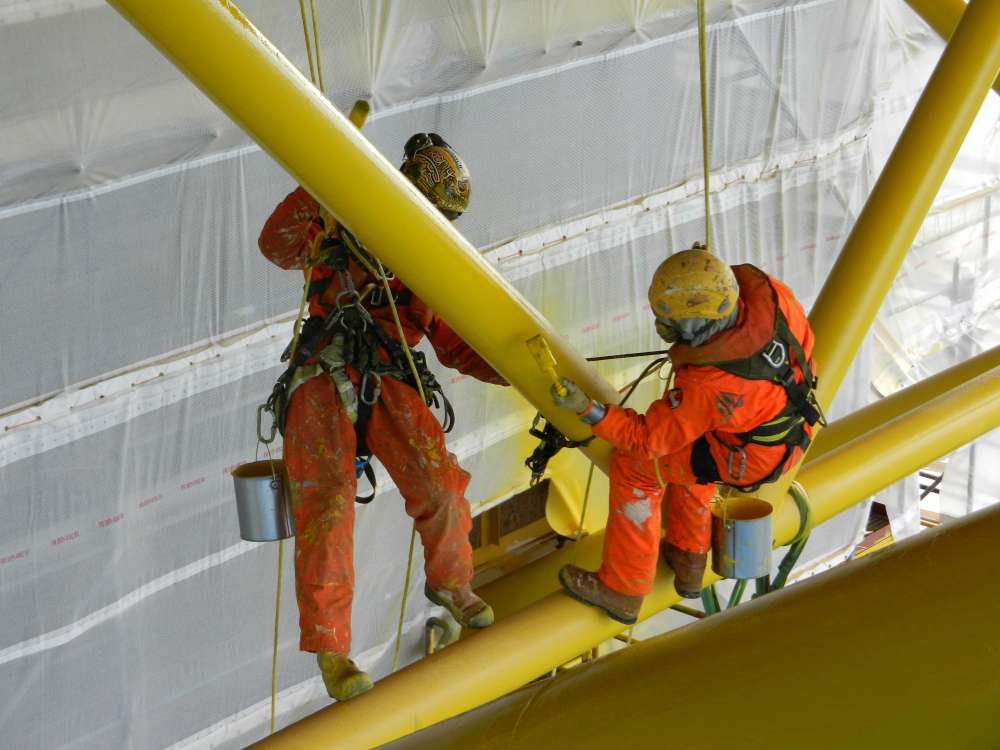 A Day Offshore
See your work in action in this video by Brand Energy and Infrastructure.
Before and after
Left slider shows a before and after scenario of a heli deck that has been repainted.
more text here….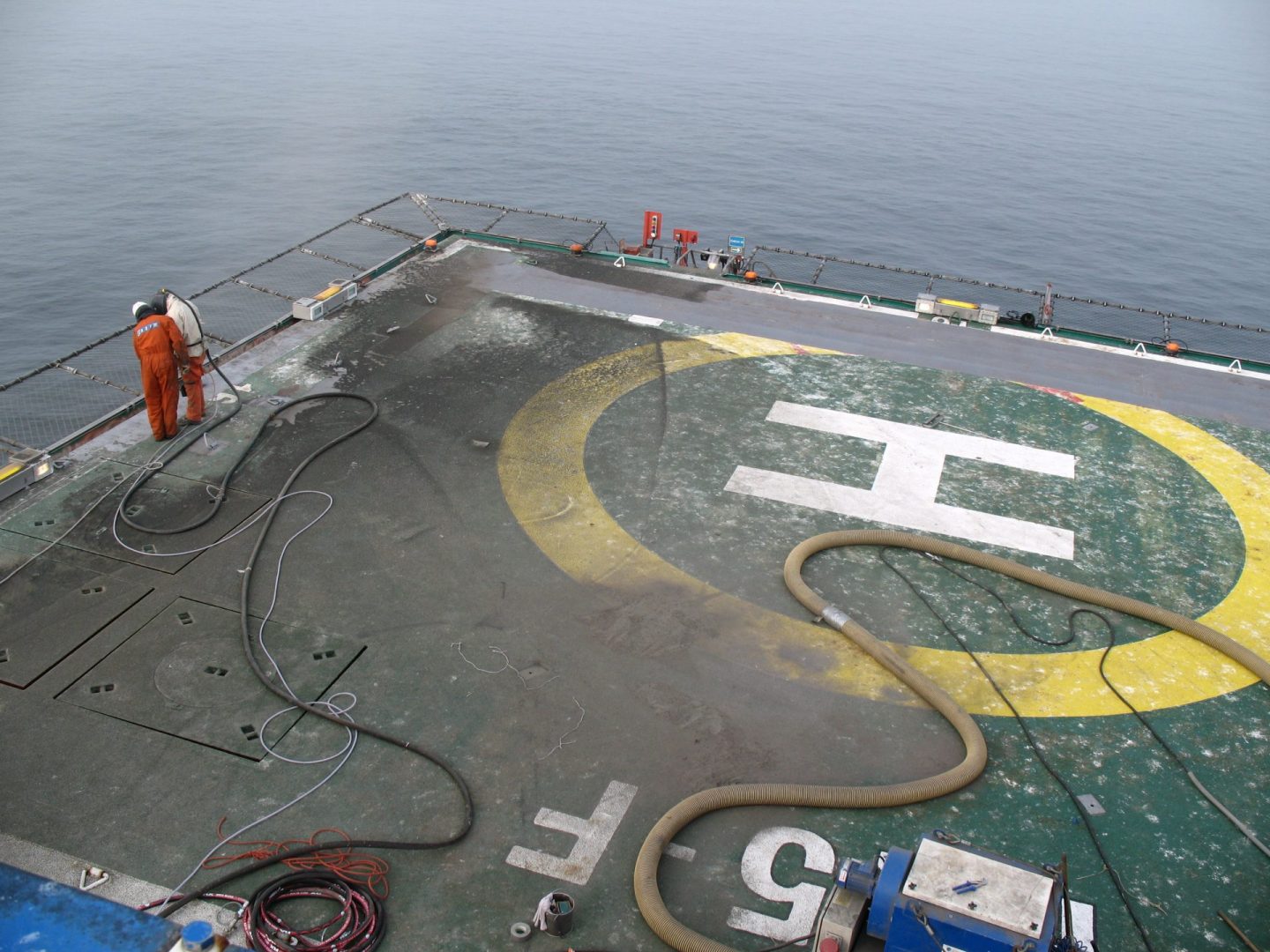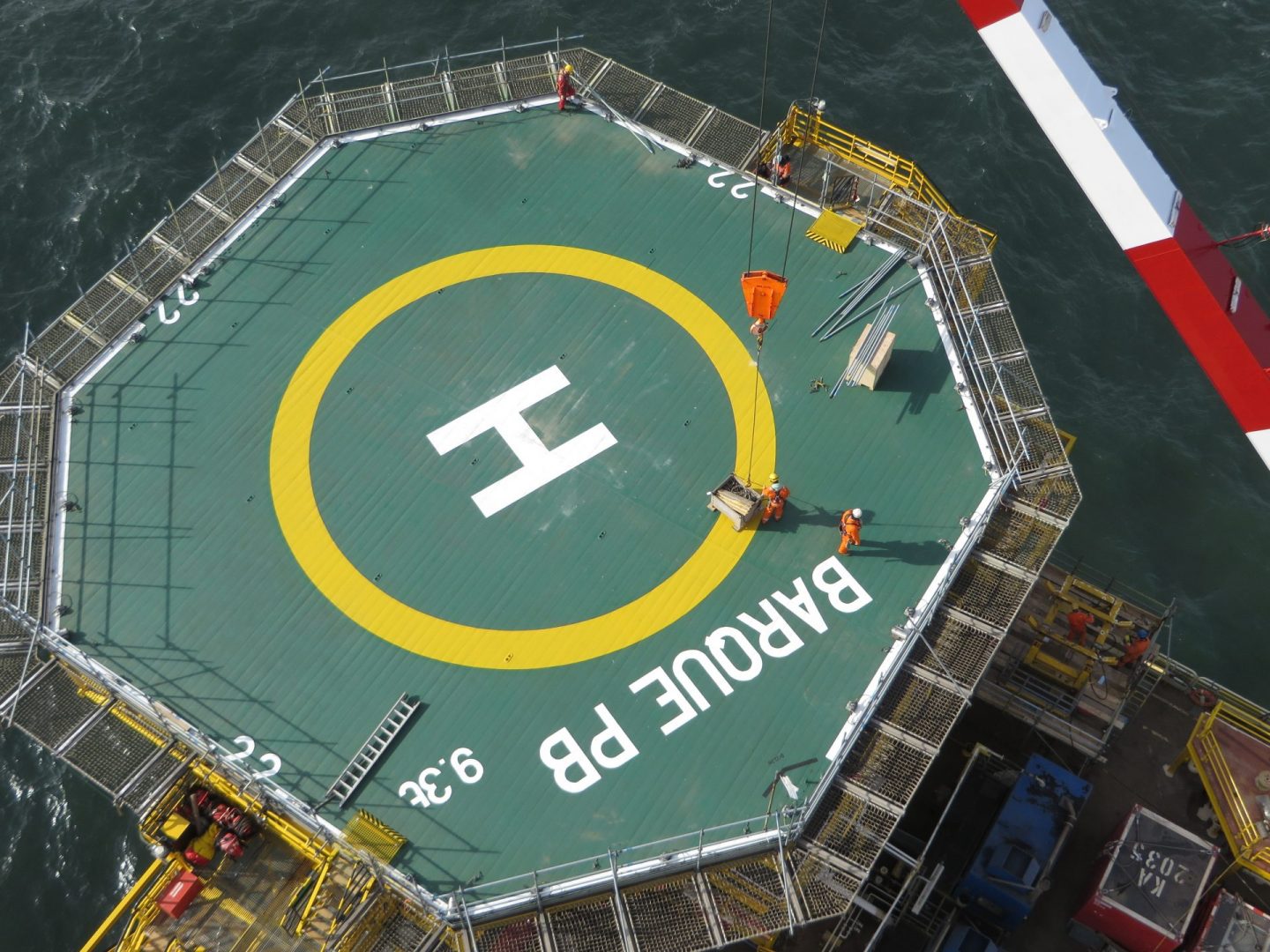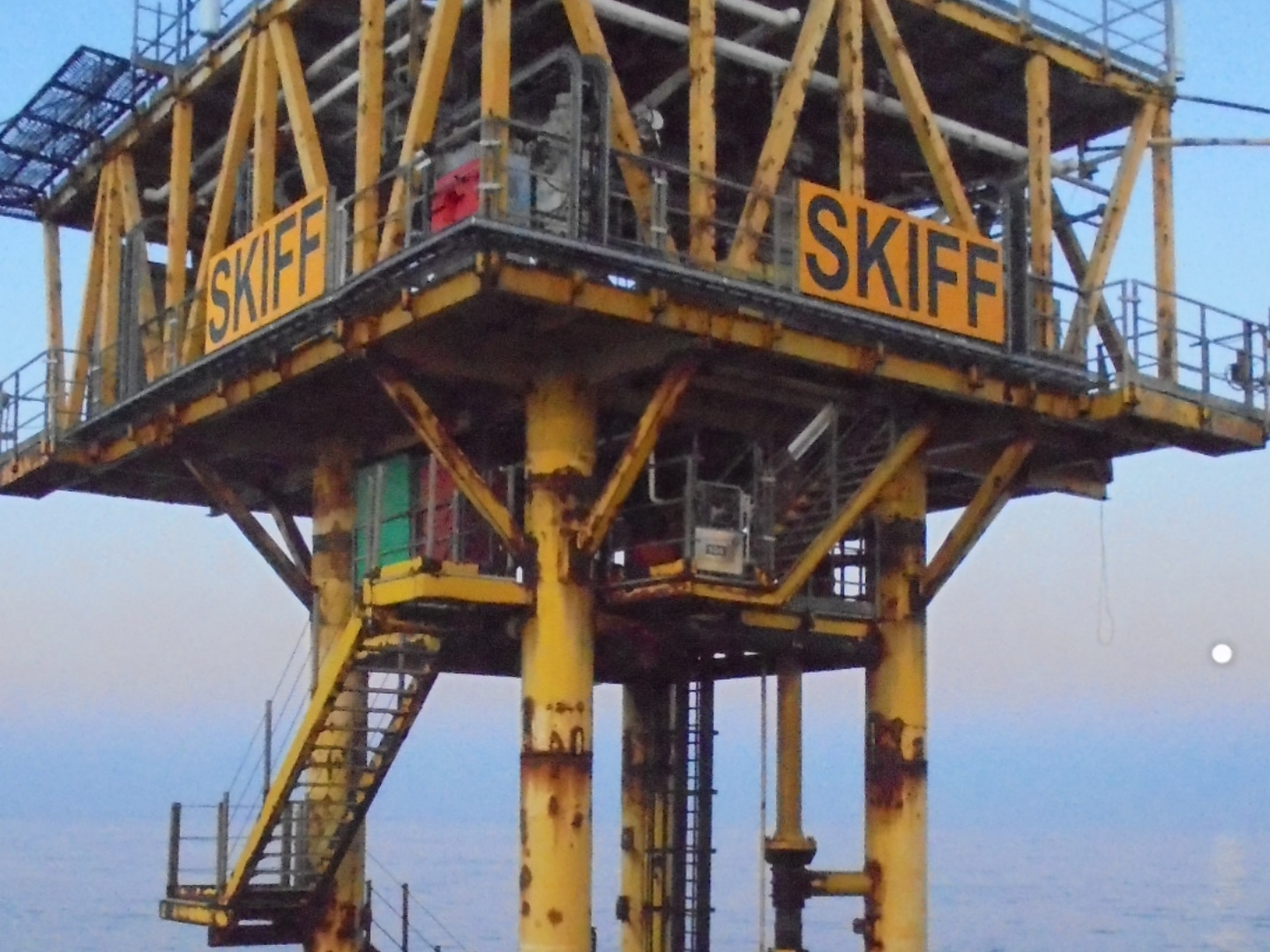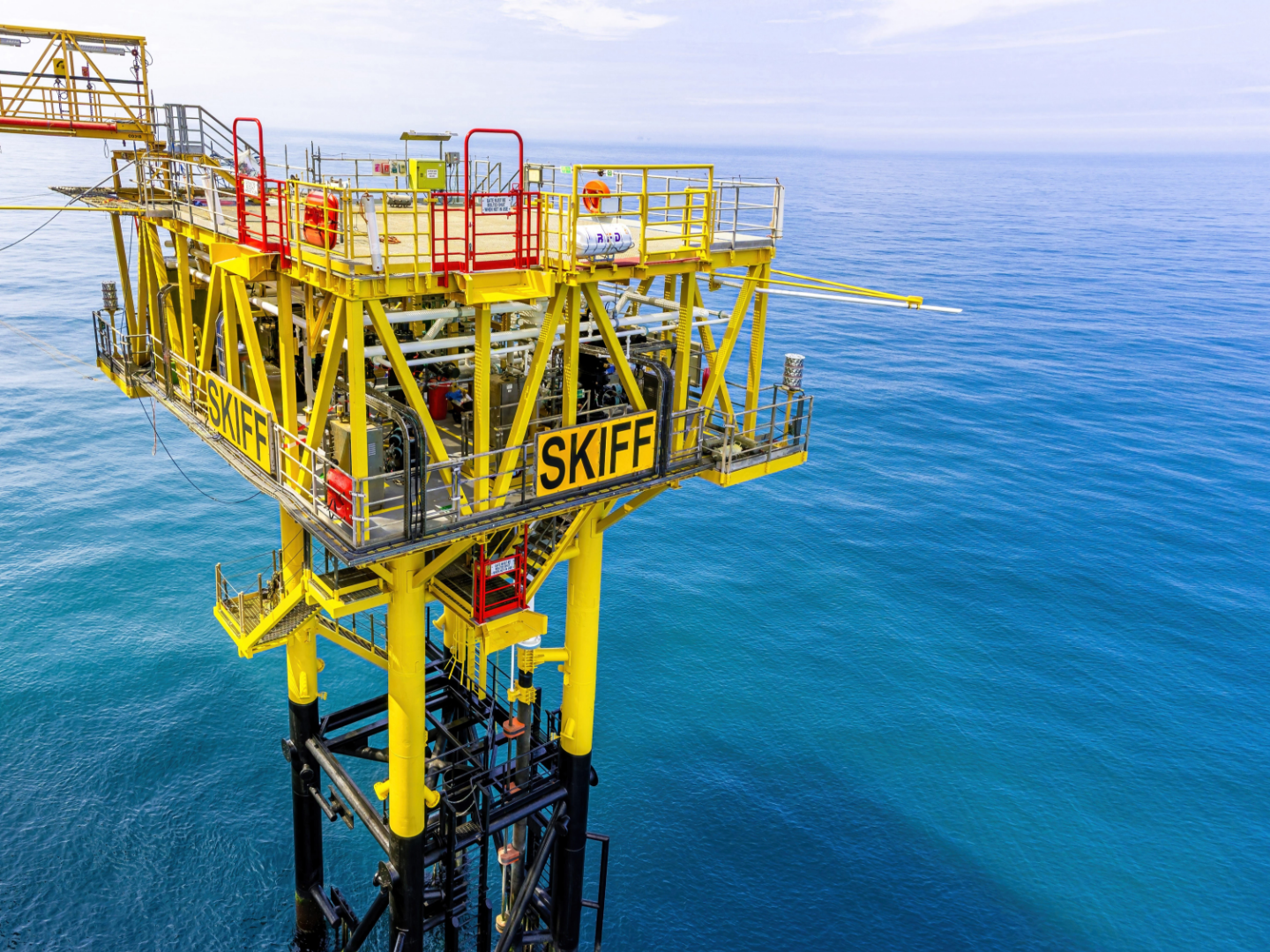 Wij zijn op zoek naar een betrouwbare straler voor aankomende offshore onderhoudsprojecten in de Noordzee
Beverwijk, Nederland
Direct
Full Time
Wij zijn op zoek naar een betrouwbare constructieschilder voor aankomende offshore onderhoudsprojecten in de Noordzee
Beverwijk, Nederland
Direct
Full Time