Job description
In this position you will be building scaffolding in accordance with the applicable quality and safety guidelines. Within the organization there are several roles that need to be fulfilled to successfully execute the various projects: foreman, executer and main executer.
As a scaffolder your responsibilities consist of mobilization/demobilization, taking care of the correct implementation of projects, material management on projects, amongst other tasks.
To maximize safety , part of the job will additionally include taking care of the implementation and compliance with quality, safety and environmental regulations.
Have a look at the available vacancies to read about the experience and education required to work as a scaffolder!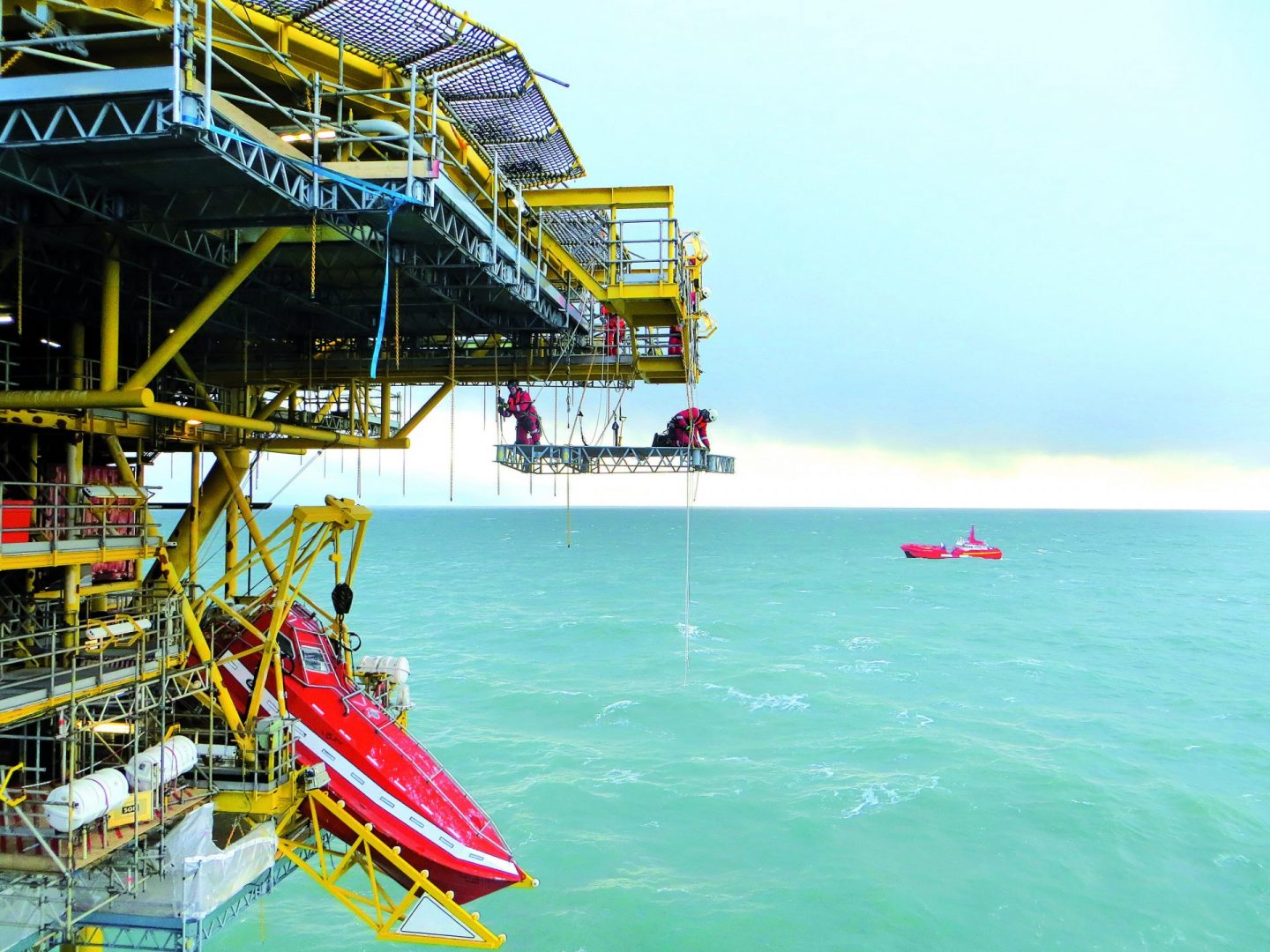 A Day Offshore
See your work in action in this video by Brand Energy and Infrastructure.
Before, during and after
Refurbisched platform with scaffolding.