Job description
The rough offshore world on platforms in the North Sea has always attracted you. The industrial world of the onshore port areas also appeals to you.
While working as a scaffolder, you have the opportunity to discover these interesting worlds up close. After the daily work meeting, you grab your equipment, check and secure your work enviorment, and get to work. You work on various large offshore or onshore constructions and contribute to the maintenance of these workplaces.
As a scaffolder, high demands are placed on the quality of your work. Professional competence and safety are of paramount importance.
For various temporary, challenging offshore projects, we are constantly looking for experienced and certified scaffolders, but also for starting scaffolders who are capable of creating a safe workplace at height in a challenging environment.
You will be working in a company with the best and highest quality standards for the work and our staff.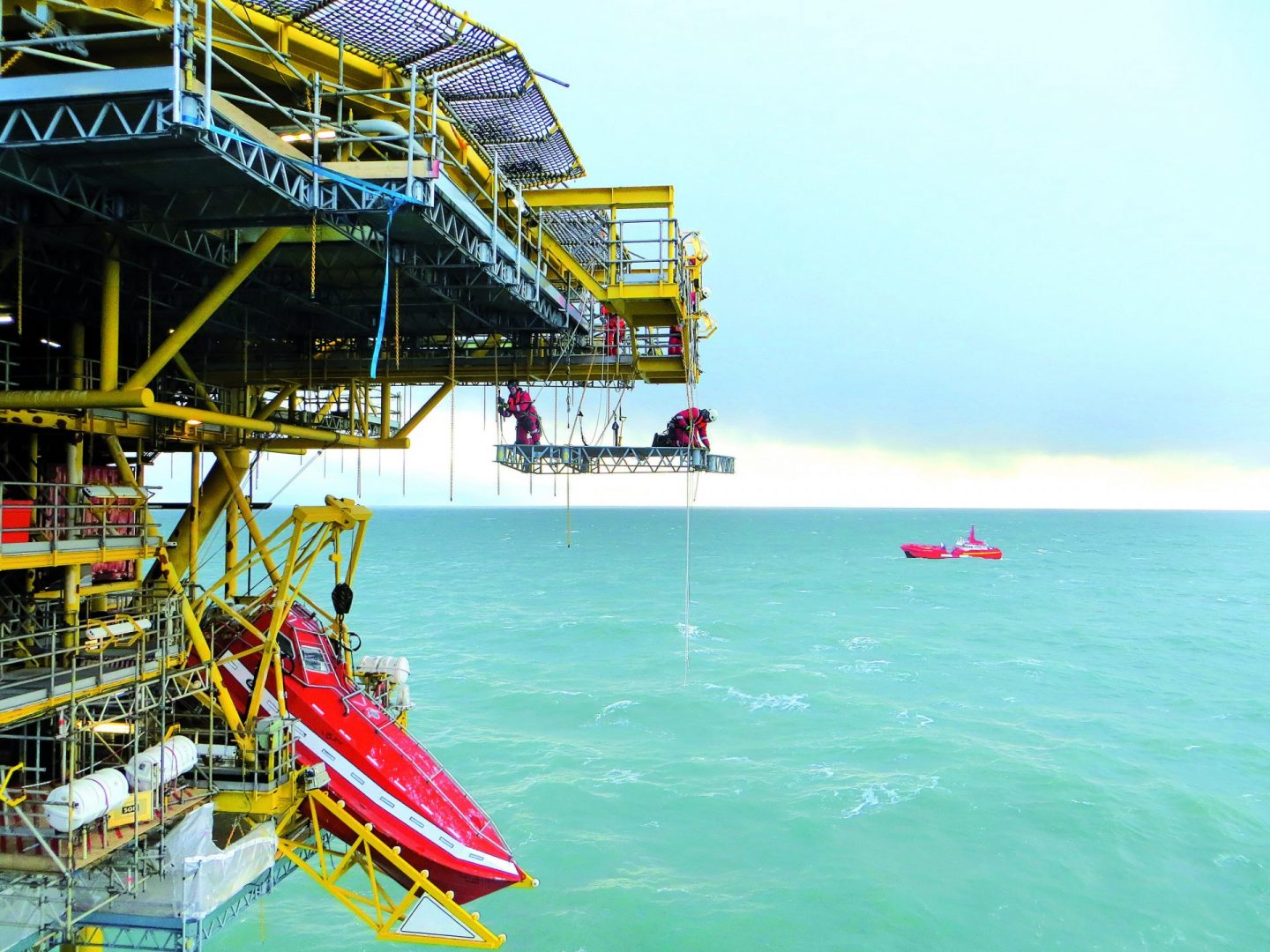 A Day Offshore
See your work in action in this video by Brand Energy and Infrastructure.
Your work in action
Slide the arrows below to see the refurbishing progress with scaffolding installed on a offshore platform.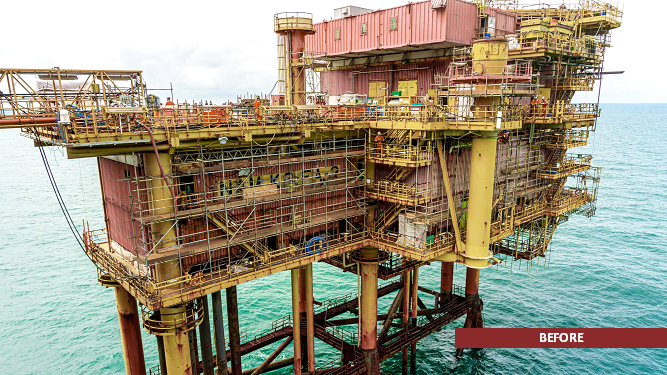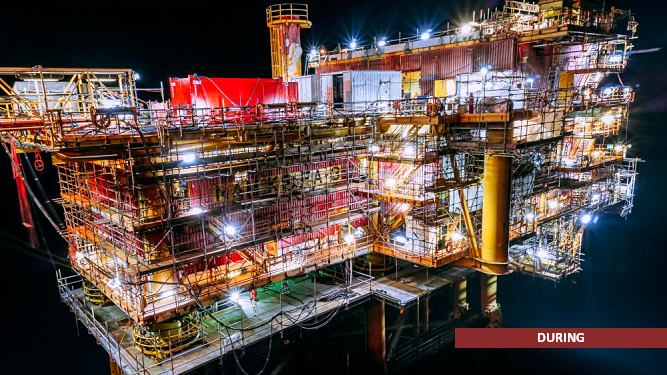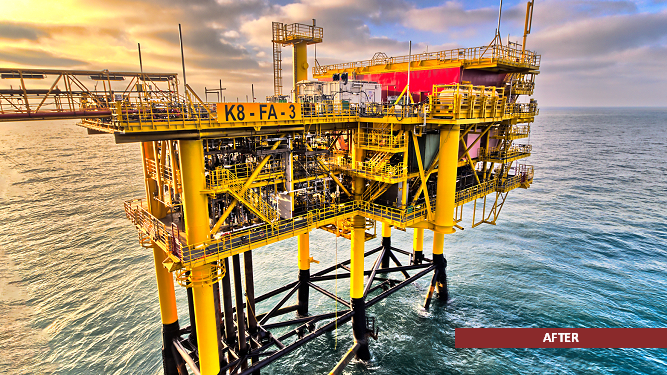 We are looking for a reliable scaffolding scaffolder for upcoming offshore maintenance projects in the North Sea
Den Helder, Nederland
Direct
Full Time
We are looking for a reliable scaffolding supervisor for upcoming offshore maintenance projects in the north sea
Den Helder, The Netherlands
Direct
Full Time